ROTORUA
We are heading to Vegas! The first round of the NZDH Series for 2020 will be held in the Whakarewarewa Forest on the 26th of September!
Sign Up & Enter
Rotorua – 31st october (rescheduled)
We are heading to Vegas! Come and join us for the first NZDH event of the season in the central location of Rotorua!
What a place to kick start the season! Hosted by the Descend Mountain Bike Club – the first round of the series will be held in Rotorua, based out in the Whakarewarewa Forest. The event location is situated at the bottom of the Downhill track, just along from the Southstar Shuttle Pick Up. As it is an operating forest parking is not allowed at the venue itself, we will be running a shuttle bus for riders + supporters from 8 Mile Gate from 8am. Please note once the 8 Mile Carpark is full, riders will then have to park at Planet Bike / Waipa Carparks. 
Event Sponsors;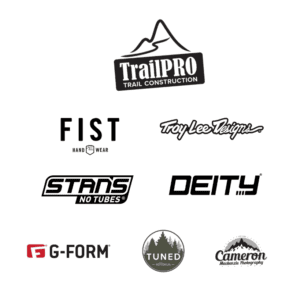 Format & Timing:
$70.00 Entry fee
0800 Rego
0900 Practice
1300 Practice ends
1400 Or sooner – Race Run 1
1530 Race Run 2
1700 Prize giving/results